HEADSHOTS
Overview
I specialize in headshots that show off who you are. Whether it's for LinkedIn, corporate website or the back of your new book - I'm the photographer for you. Using tricks that actors and models have used for decades, I'll direct you how to look best in front of a camera.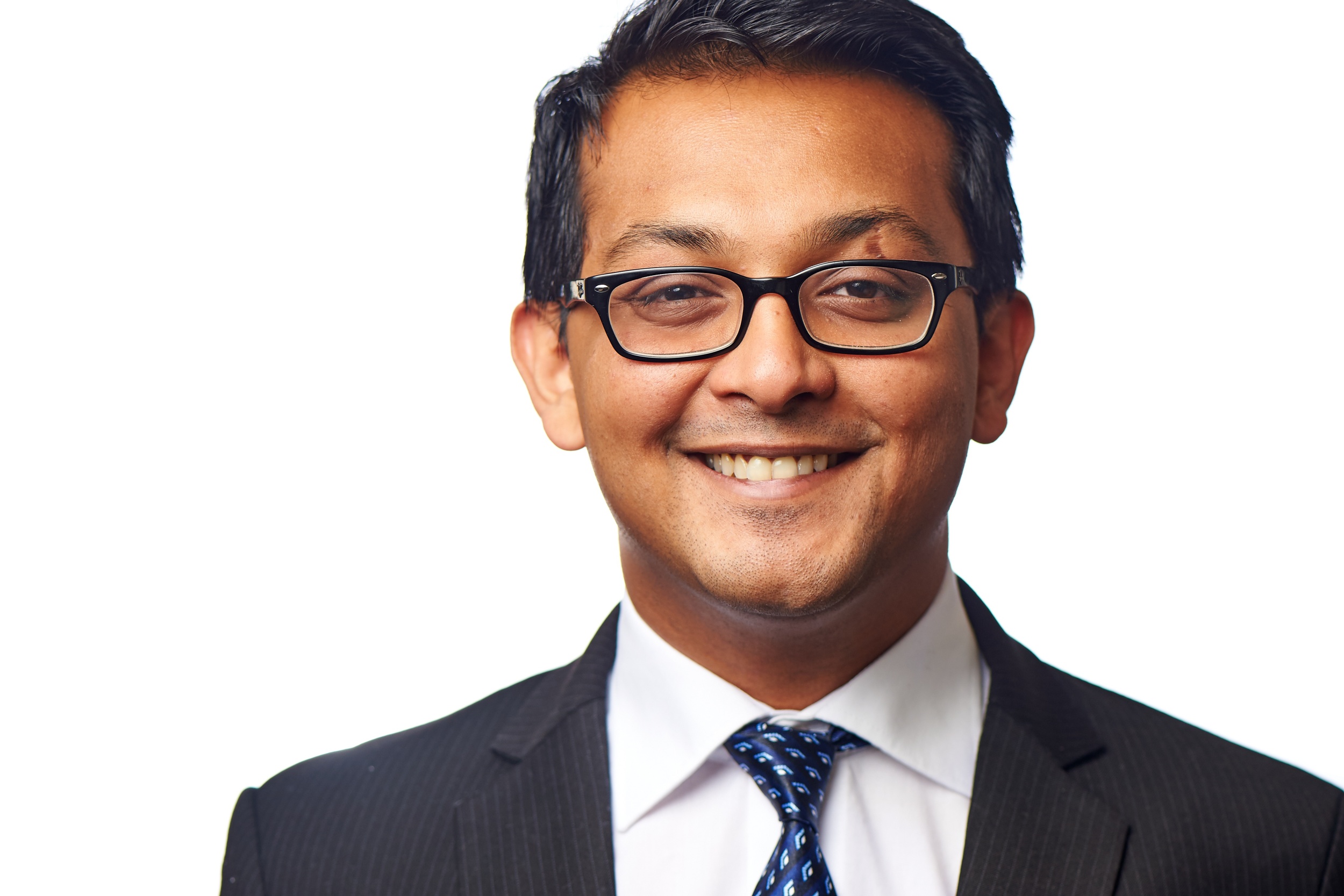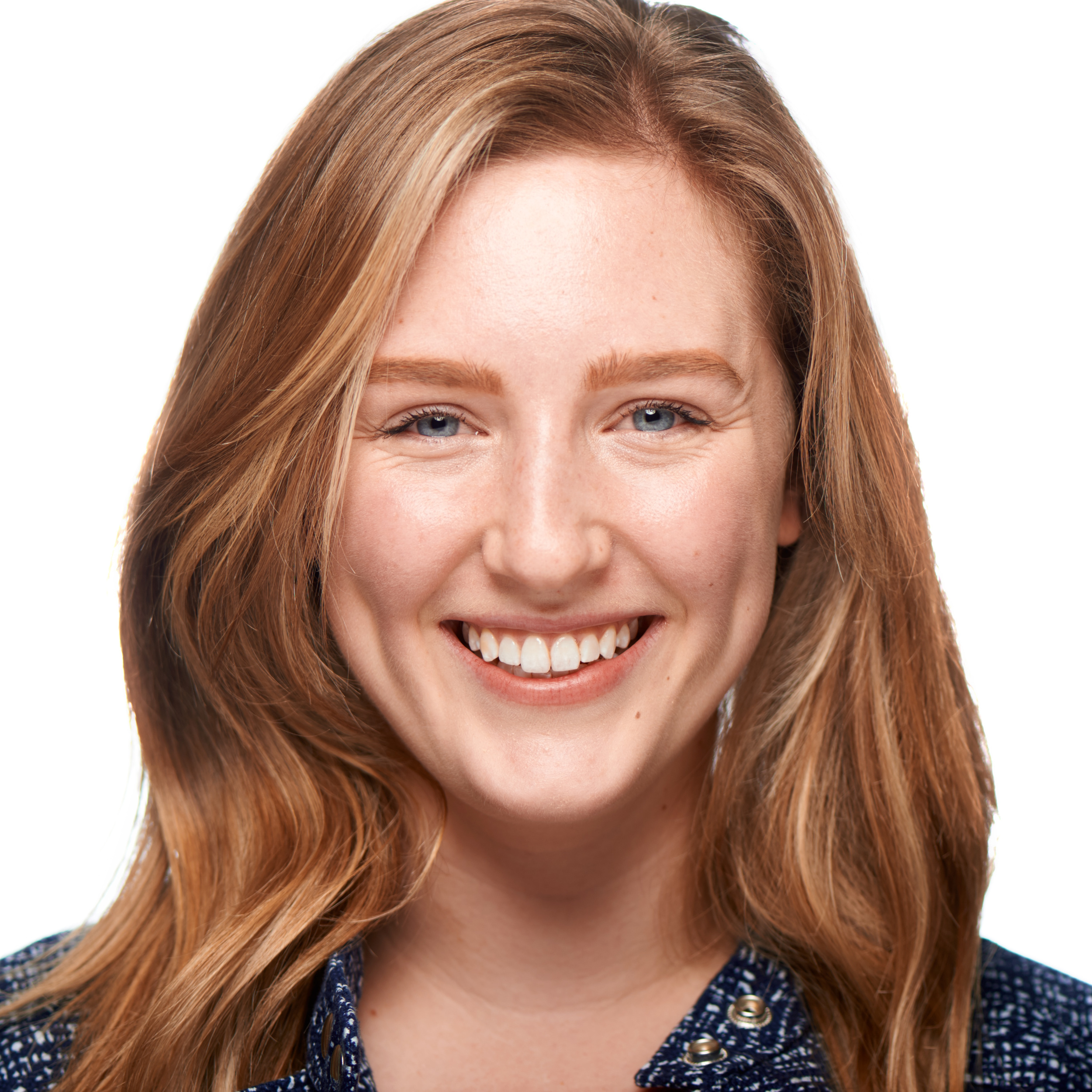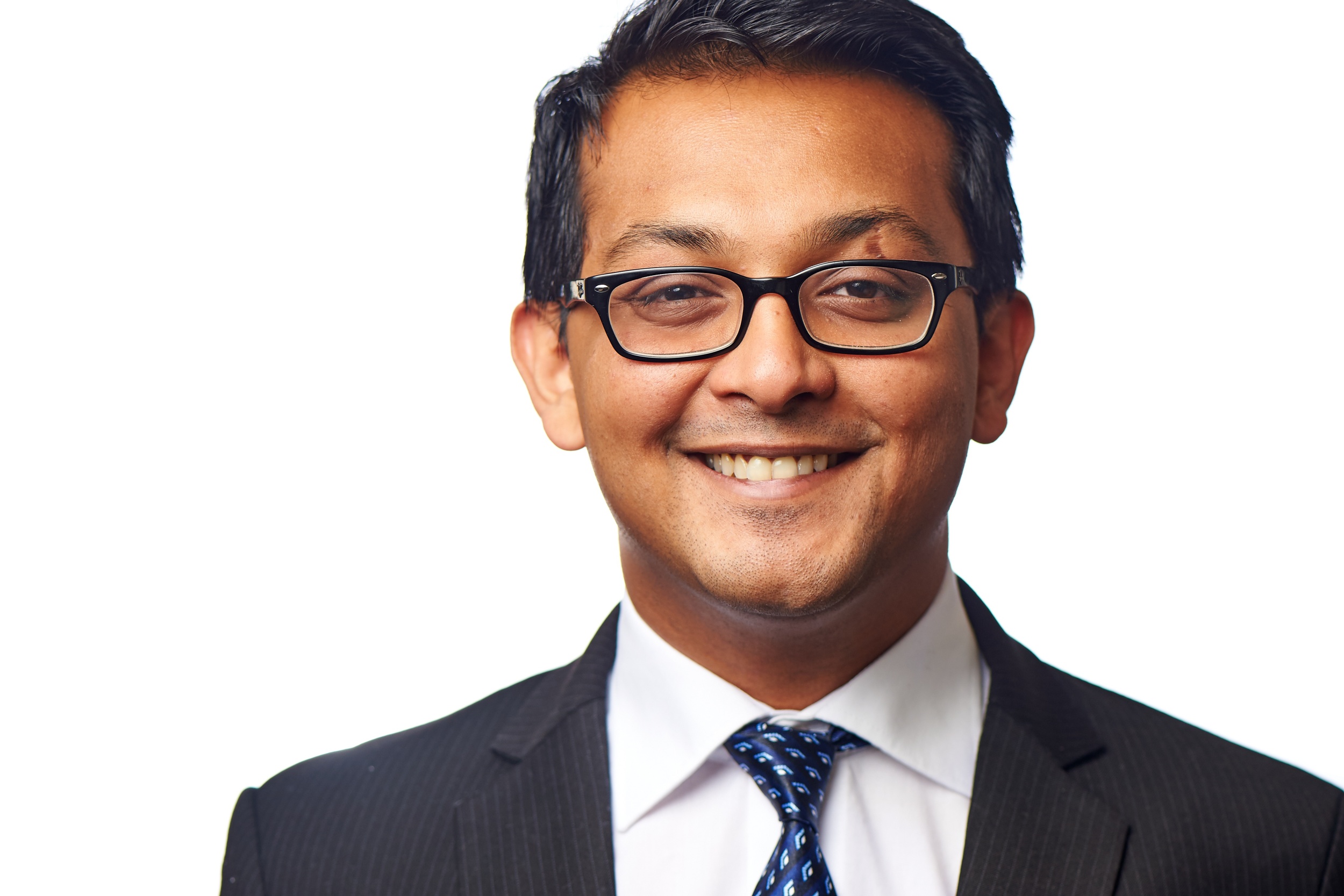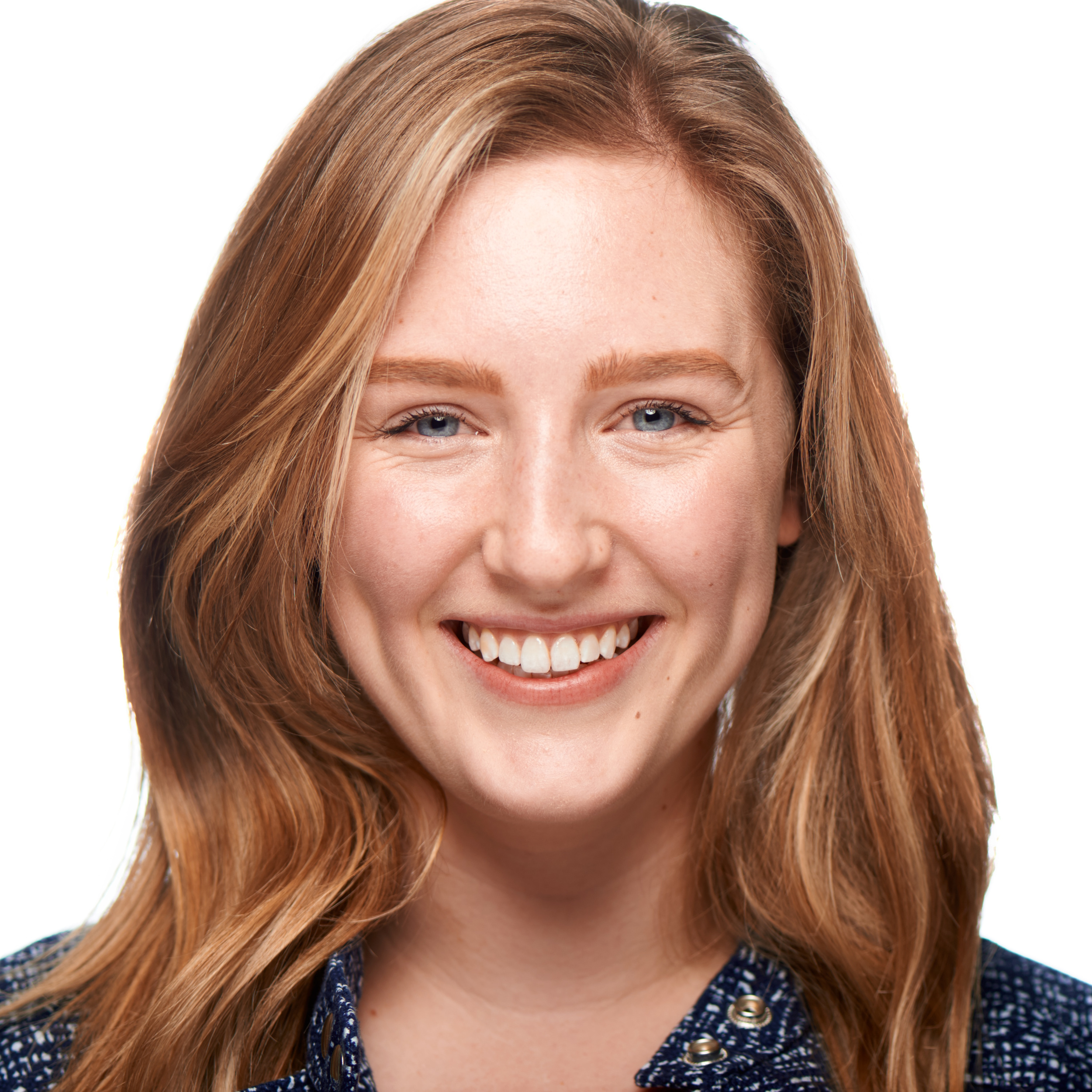 This will be the best headshot you've ever had!
You will get to choose your favorite images for post-production and they will be delivered in high resolution for use online, to share or print.
More information is available below, including what to wear.
THE SESSION
This isn't a sit-in-the-chair-and-say-cheese headshot session. Even in shorter sessions, I will be directing and working with you to get the best headshot you've ever had. No deer in the headlights photos here.
All sessions will be shot tethered to my computer. Shooting this way will allow me to show you what you look like as we work, but it gives me the chance to check focus and quality. We will review the images together to ensure we are both happy with the images before you leave.
READY TO SCHEDULE?
I offer both on-location and studio headshots. Normally, I recommend the studio look for headshots, usually on a neutral background. However, corporate headshots often look great when on-location at your office, manufacturing plant or warehouse.
Contact me today and we'll plan the best headshot you've ever had.
CLOTHING
For headshots, you'll really just need to concentrate on tops (unless you'd like some 3/4 shots). Rule #1: You have to love it! I don't want to shoot anything that you don't feel comfortable wearing. If you don't feel comfortable in it, you won't shoot well while wearing it.
What color? You might ask. Whatever you want! I prefer simpler rather than complex; but large stripes, dots, etc are great!
Bringing extra or alternate clothes is a great idea, but I can't guarentee that we'll get to them all.
Jewelry should be kept simple, we don't want to distract from your face.
HAIR & MAKEUP
Women's makeup
Makeup for the session is highly recommended for all women, with as natural of a look as possible. We find that this, combined with my lighting, gives us a great looking, very clean portrait.
Women's hair
We ask that everyone come in with their hair ready the way you would like to present yourself. We want your hair in your pictures to be as close as possible to the way you look on a good hair day. We will have a mirror on location the day of the shoot so you can make final adjustments as necessary before your session.
Men
It's not required and I usually don't recommend makeup on men. For the guys who grow a nice 5 o'clock shadow or want some shots with facial hair, we'll shoot until we feel we've gotten it covered and then you can shave (so bring your razor, etc).